Milan's Centrale railway station is a bit different from the ones we previously experienced in Zurich, Innsbruck, and Salzburg a few days ago. The station is huge yet still crowded, expanding vertically to accommodate passengers and shops. While directly going to the information desk was the apparent first step on our previous stop, the combination of poor color choice and sheer size of the station made it easier for us to overlook the information counter even with its very prominent location.
In short, my wife and I went out of the station armed with little knowledge on how to find our hotel room. It didn't help that we arrived on a cold, wet December weather. The information provided on our Agoda booking was good enough, but I realized that location was different from the actual address.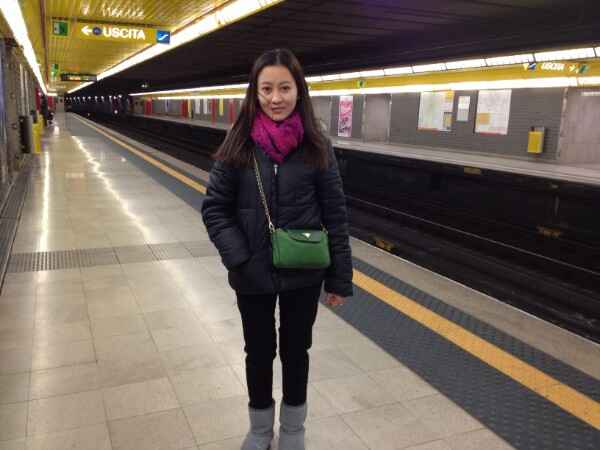 The distracting presence of several exits, unfamiliar street names and station guards unwilling or unable to accommodate simple questions made the experience even more daunting. Making matters worse is the fact that the weather didn't cooperate. It was a rainy day in the city.
As we only have less than 24 hours to explore Milan, critical thinking is necessary to get us out of Milan Central Station and reach the hotel as soon as possible. When it was as if we exhausted all possible means to no avail — security people refuse to talk to us, we couldn't find a single location map, and no wi-fi signal was available unless maybe we enter Burger King, order fries and get a patchy signal, I hatched a not-so-novel idea.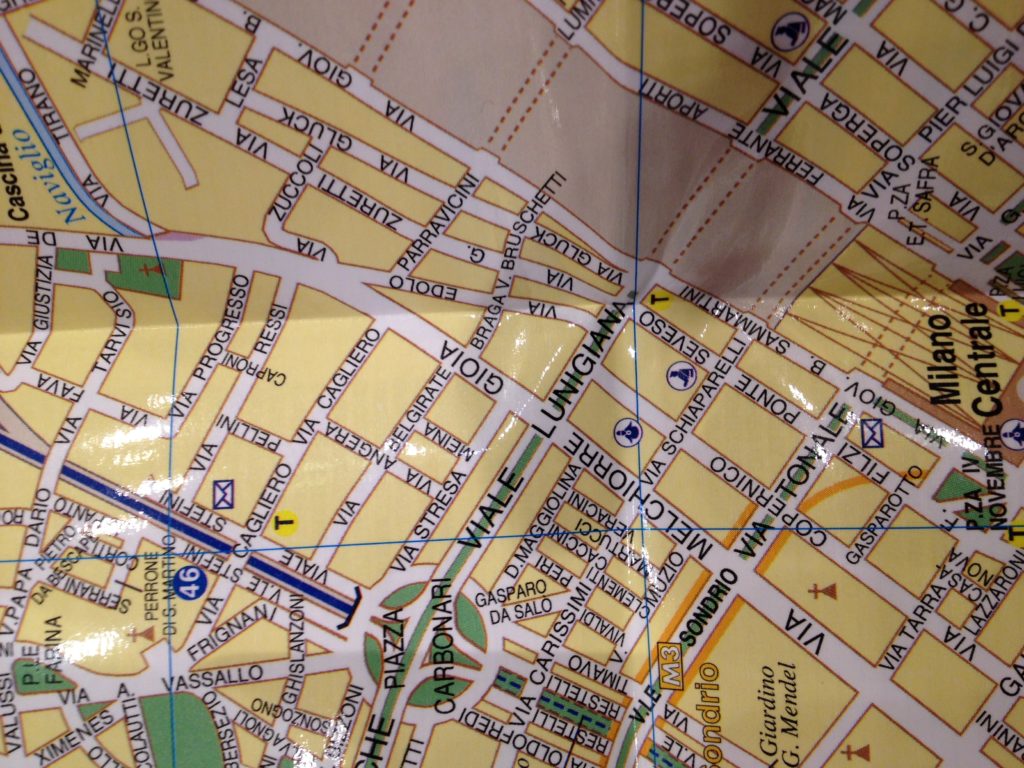 Before my wife and I could engage ourselves in a blame game, I instinctively looked for a map on sale in a multi-level bookstore located inside the railway station, tried to find out hotel street amid a collage of Milanese landmarks. I discovered that our hotel location isn't far from the station, as confirmed by Agoda's sketchy details.
Without waiting for a storekeeper to tell me they have a touch-it-you-buy-it policy, I took a snap of the street detail out of that guide map. The move proved key to us finding our hotel, just five blocks away from the station, but whose location I found harder to navigate.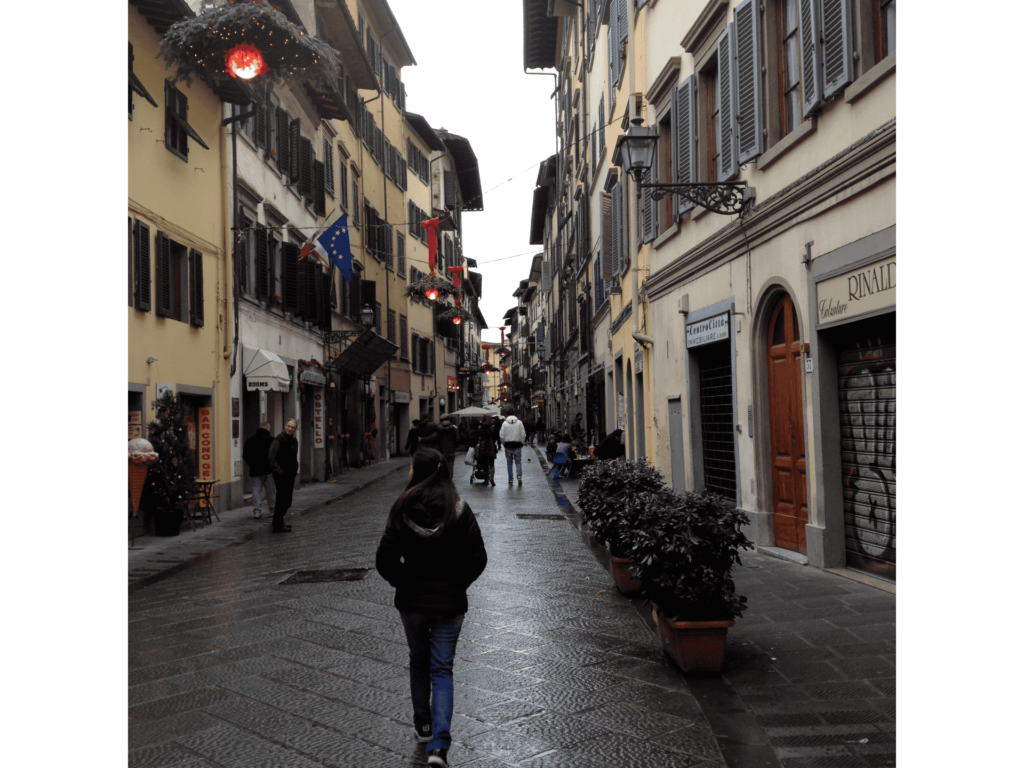 The experience taught me a lesson that even if you're a seasoned traveler, you could become more self-righteous and rely on instinct rather than due diligence. In many cases, you'd wish you printed out that guide map or checked your train tickets ahead of time rather than making assumptions.
Preparations for travel may be time-consuming and even unnecessary in some cases, but in times when all else fails, being equipped for the trip saves time and possible trouble. Indeed, in every travel experience, we're bound to learn something.
Comments