Choosing a favourite holiday destination can be a very subjective topic to discuss. Several factors come into play. First, it's obviously about the place's reputation. But also, it's about the visitor's expectation.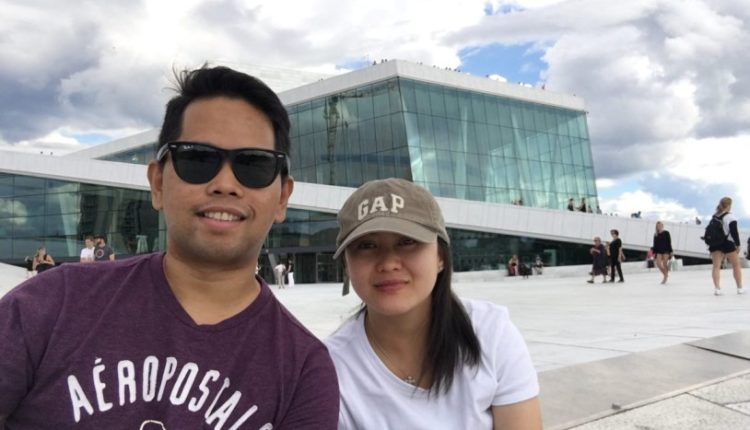 Over the past decade, my wife and I had the privilege of visiting several countries and had varying degrees of experience. With her medical condition and the pandemic, travelling to our desired places was out of the question. Heck, as of this writing, I haven't even left New South Wales and explore other Australian states. But taking a backseat from the holiday planning and actual travel gave me enough time to review those cherished photos of our journey and transplant me back at those moments they were taken.
Each destination has its own characteristic, an identity that either meets your expectation or radically wipes out your initial perception. For example, when we journeyed from Switzerland and descended into the Italian cities, each of them evoked charm amid the chaos of a typical tourist attraction. Milan, for instance, is a well-known landmark of Italian fashion and two football powerhouses, so its identity is interwoven into the tourist souvenirs and shared common theme on its guided tours.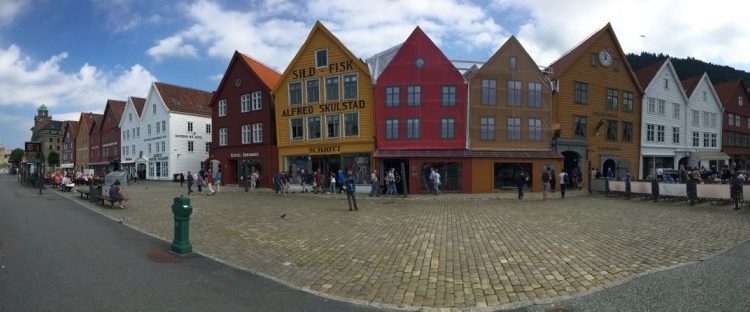 Rome, on the other hand, is a giant open-air museum boasting rich history showcasing its concrete evidence such as the Colosseum, the Trevi Fountain, and Saint Peter's Basilica. But we were also forewarned of the city's dark side. We were trained to ignore the deceivingly friendly "locals" or be mindful of pickpockets who immerse themselves with the unsuspecting tourists.
Our choice of travel can be random (Yangon, because it's on offer at Cathay Pacific's fanfare promotion), affinity to a local personality (Phoenix, because we are big Phoenix Suns and Arizona Diamondbacks fans) or simply what's going on there (San Francisco, because Toad The Wet Sprocket was scheduled for a concert there). But it's mostly because we haven't been there yet. We visit a place not only to take photos of attractions but more importantly, to experience the way of life. But after visiting a few dozen places, people have eventually asked us: what's the most beautiful place you've been to? The Maldives might be a safe bet, with its crystal-clear beaches and well-landscaped resorts. But the consensus between me and my wife is that a beautiful place is not just judged according to the scenery, but also on the overall appeal.
By mere recall and without the need to rationalize our judgment based on comparing different place, Norway fits the bill as the best country we've visited so far.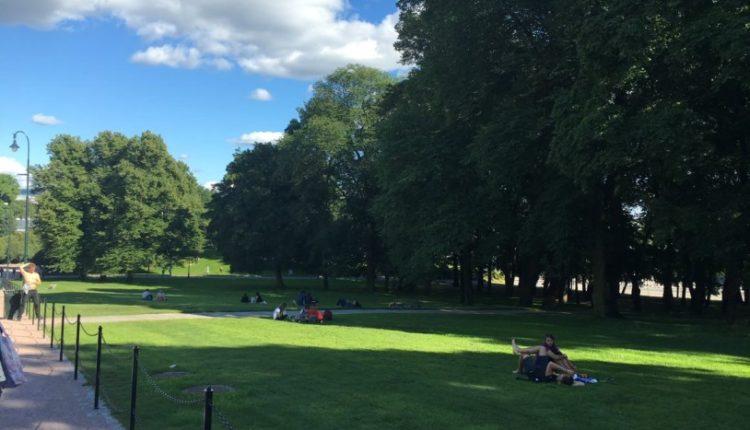 So what's in Norway that we've become enamoured so much?
1. Simplicity.
The moment we arrived at Oslo Gardermoen Airport, my wife and I can feel the attachment to nature. The airport isn't as big as Changi or Chek Lap Kok, but you'd be impressed with its simplicity. It may be quite a distance at 35 kilometres away from downtown Oslo, it has one of the highest ratios of public transport usage in the world, highlighting its push for environmentally-friendly travel link. We also observed that unlike the noisy announcements at airports like in Manila, the airport is much quieter, allowing you to peacefully relax before your flight. Announcements are only audible close to the passenger terminal gate. Now, that made quite an impression, even if it took us some time to get past the immigration counter.
2. At home with nature.
Norway's motto "Powered by Nature" is encapsulated by Norway in a Nutshell tour we took. It basically gave us the whole Norwegian life experience — taking us from Oslo to Bergen, via Voss/Flåm through a series of public transport links — train, bus, ferry — while booking on our own instead of purchasing the official tour tickets, thereby avoiding the big crowds that came with booking with the prescribed route. We passed through picture-perfect villages, raging rivers, thunderous waterfalls, and generally, the best nature can offer.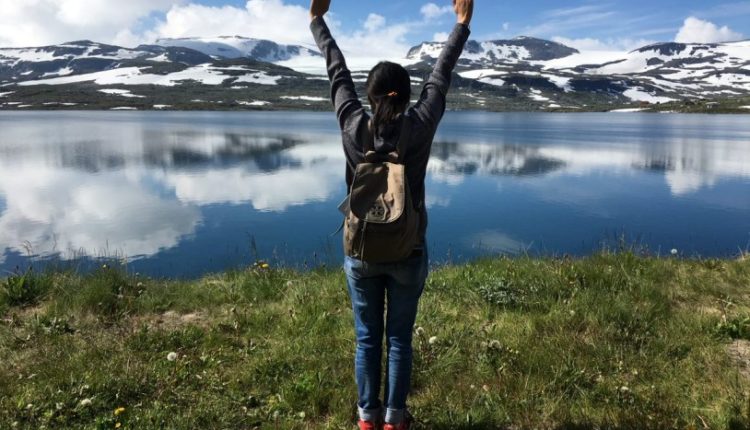 3. Midnight sun.
I am a big fan of extended daylight hours. As I write this blog, it's almost winter in Australia, which meant it's already dark at 5 pm, and it makes me sad. It was July when we visited Norway, and that meant the sun was still on the horizon close to midnight. It also meant we had more time to explore and enjoy wandering around, even if it spoiled our normal evening meal just because our brains were tricked that it wasn't time for dinner even though it's past nine. Obviously, winter in Norway brings very short daylight hours. So come and visit during the summer season, unless you want to see Aurora Borealis!
4. Cleanliness.
The tranquil waters, spotless parks, and generally well-groomed streets are a common sight in Norway. This is more pronounced in places outside of the touristy areas of Oslo. My wife is fastidious when it comes to cleanliness, but even when she declared renting Airbnb is deemed unhygienic, she was more than pleased with the order and cleanliness of our accommodation in Oslo. But more than just the absence of eyesores in the streets, Norway spearheads in eco-friendly efforts such as cleanup of the world's oceans, promotion of electric vehicles, and high adoption of public transport. It is also highly dependent on renewable sources of energy, around 97 per cent of Norway's energy already comes from hydro-power. This is reality is kind of ironic for a country that accounts for half of its exports related to hydrocarbons, thanks to its huge oil deposits in the North Sea.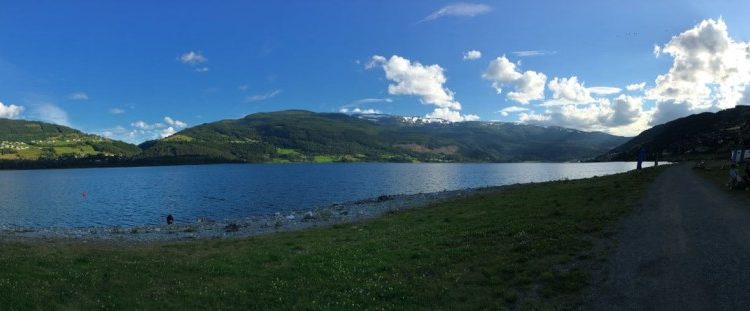 5. Relaxed pace of life.
People we observed in the neighbourhood tend to pass time without stressing out and running against time. We see them laying in the grass under the sun while reading a book. And why not? During winter, that very place is an entirely different landscape, so locals appreciate that time of the year to stay outdoors rather than spend the day binging on TV shows. On the flip side, winter also calls for a relaxed, cozy atmosphere by playing board games, do needlework and, yes, reading a book by the fireplace.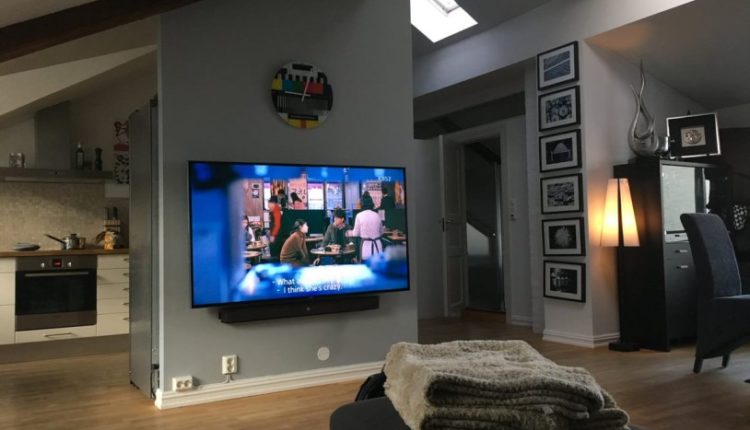 Make no mistake, Norwegians also love adventure and profess love for fitness such as skiing in winter or boating in summer, but with a wide variety of things to do and places to go, there's your proof why Norway, along with several other Nordic countries consistently rank in the top ten of the happiest countries in the world.
6. Norwegian salmon.
Did you know that Norway introduced salmon as a sushi staple in Japan? In the 1980s, Norway had an excessive supply of salmon and one way to address this glut was to introduce it to Japan, a fish-loving nation that gradually changed its perception of raw salmon as part of Japanese cuisine. This love for Atlantic salmon spread. Now you ask, how is this part of this list? Simple, the quality of Norwegian salmon is superior and affordable compared to how it was priced in Hong Kong. Although my wife doesn't eat raw fish as much as I do, she enjoyed the baked version prepared at our rented space.
7. Allemannsretten.
This terminology, translated as every man or woman's right to public access, is quite unique to Norway. For a country that exerts a lot of effort to preserve nature, it gives the right to anyone to free its use. We didn't pitch a tent when we were there, but people told us that we could do so wherever we want, except stated otherwise. With such privilege, it has empowered Norwegians to look after the outdoors and maintain its upkeep zealously.
While not so unique to many other countries, national parks and the great outdoors don't require entrance fees to enjoy. Just one condition: treat them with respect and do not leave traces of rubbish behind.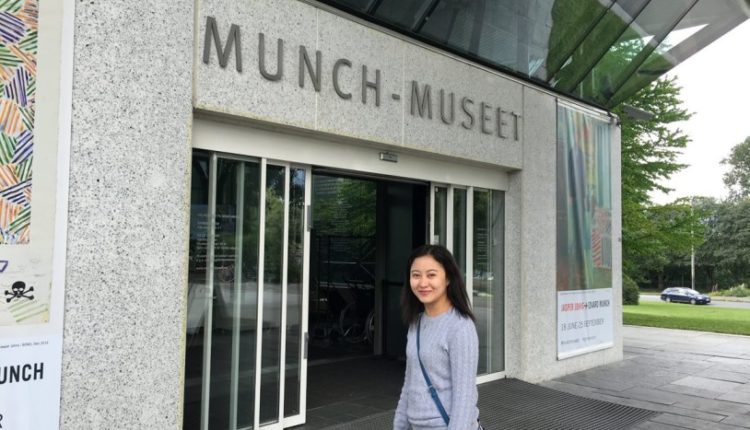 Norway's not perfect, like any other country in the world, mind you. The procedure at the immigration wasn't as efficient as our expectations. Norwegian passport holders managed to breeze through their dedicated counters while visitors had to bear fewer officers on duty. It's also expensive to be a tourist in Norway, a European country that uses a currency (Norwegian krone) other euro.
But you will appreciate the minimalist lifestyle and access to nature as the key to Norway being our most preferred country to visit.
Comments